Incense Holder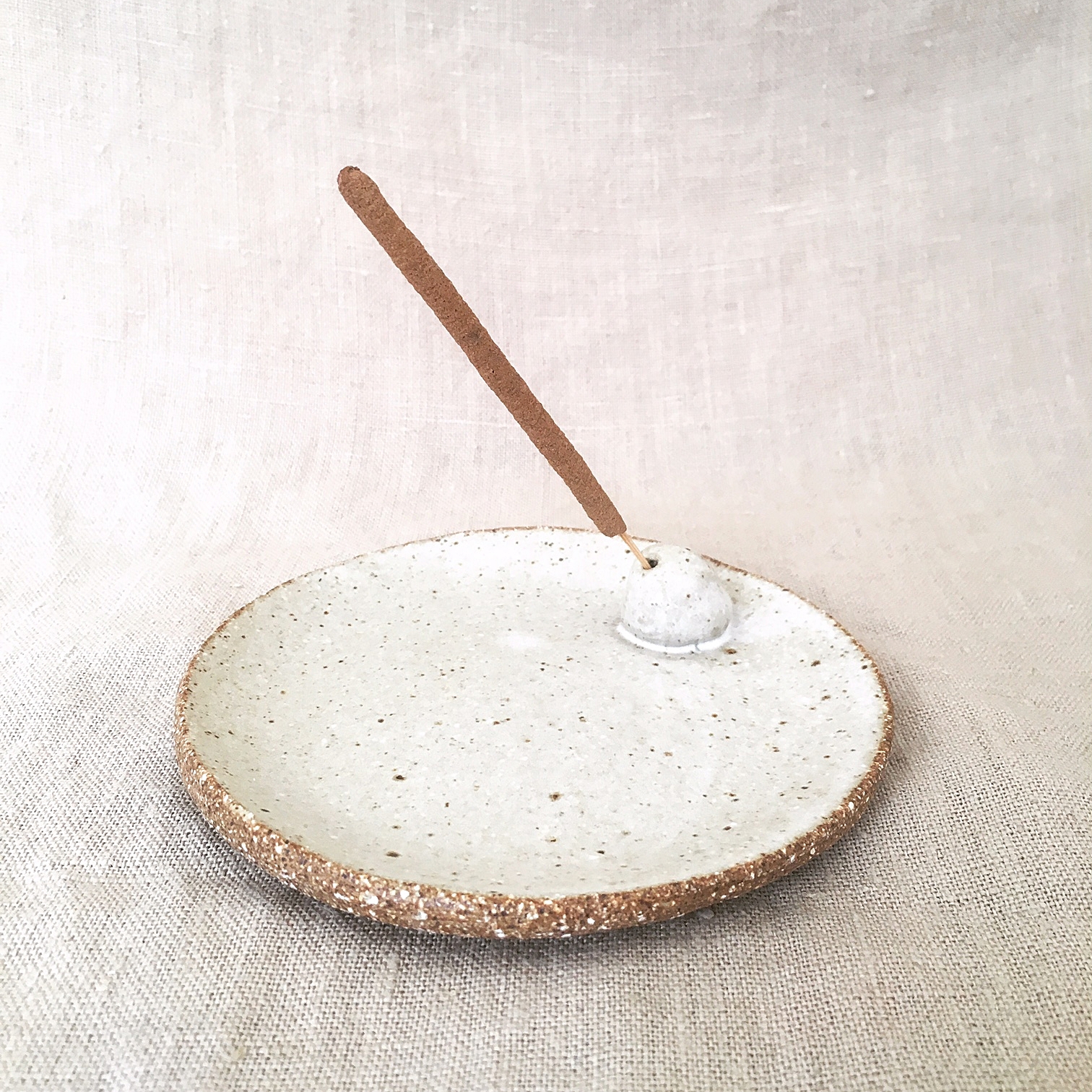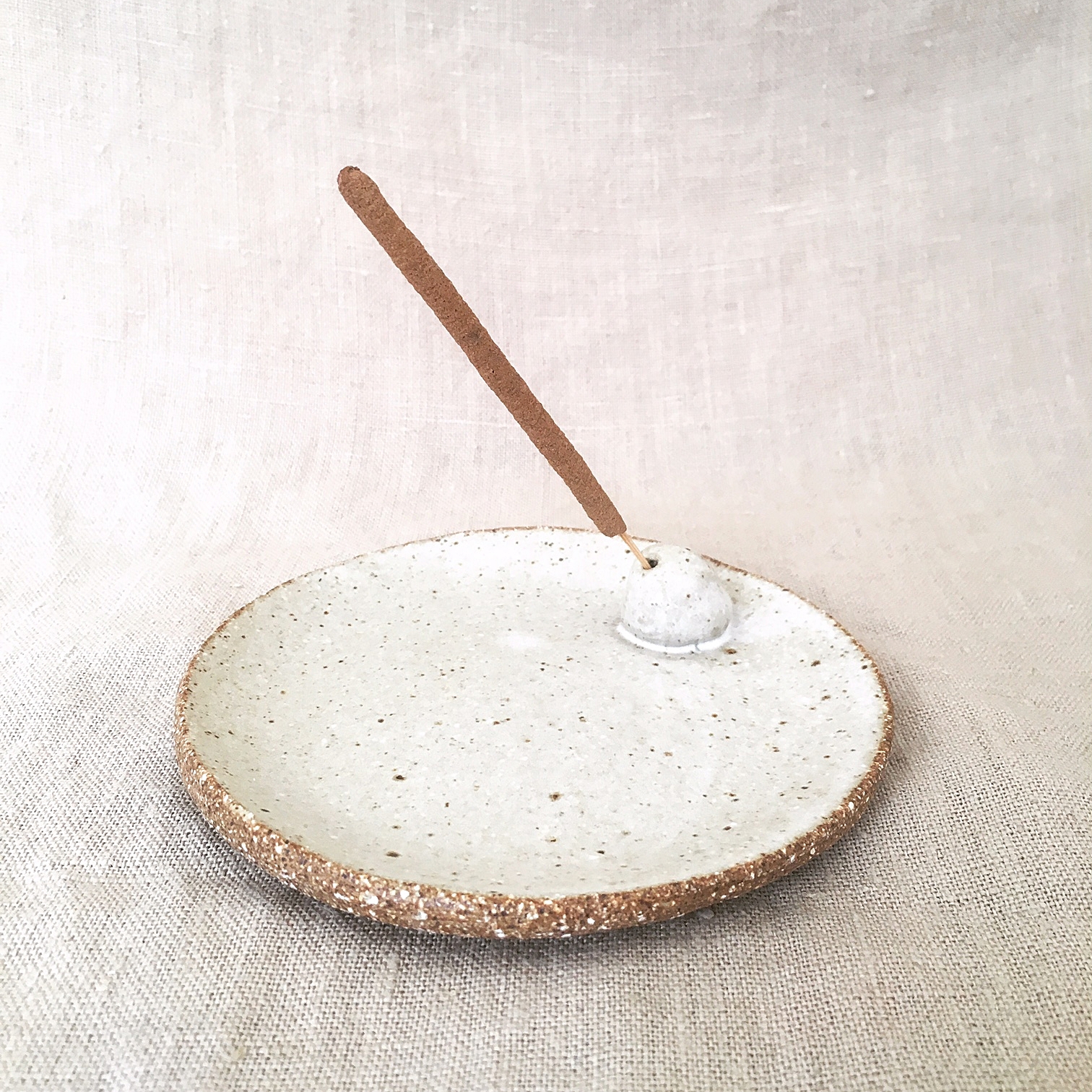 Incense Holder
HANDMADE STONEWARE INCENSE HOLDERS
Lovely stoneware incense holder, 12cm diameter. The top is glazed in a lovely natural colour, the edge and underside is unglazed to show the delicious chocolatey speckled clay. Would make the perfect gift for yourself or a friend.
Natural handmade stoneware.
Made in Australia.
Delivers within 10 days if in stock.
4-6 weeks if out of stock.