Lovely Cups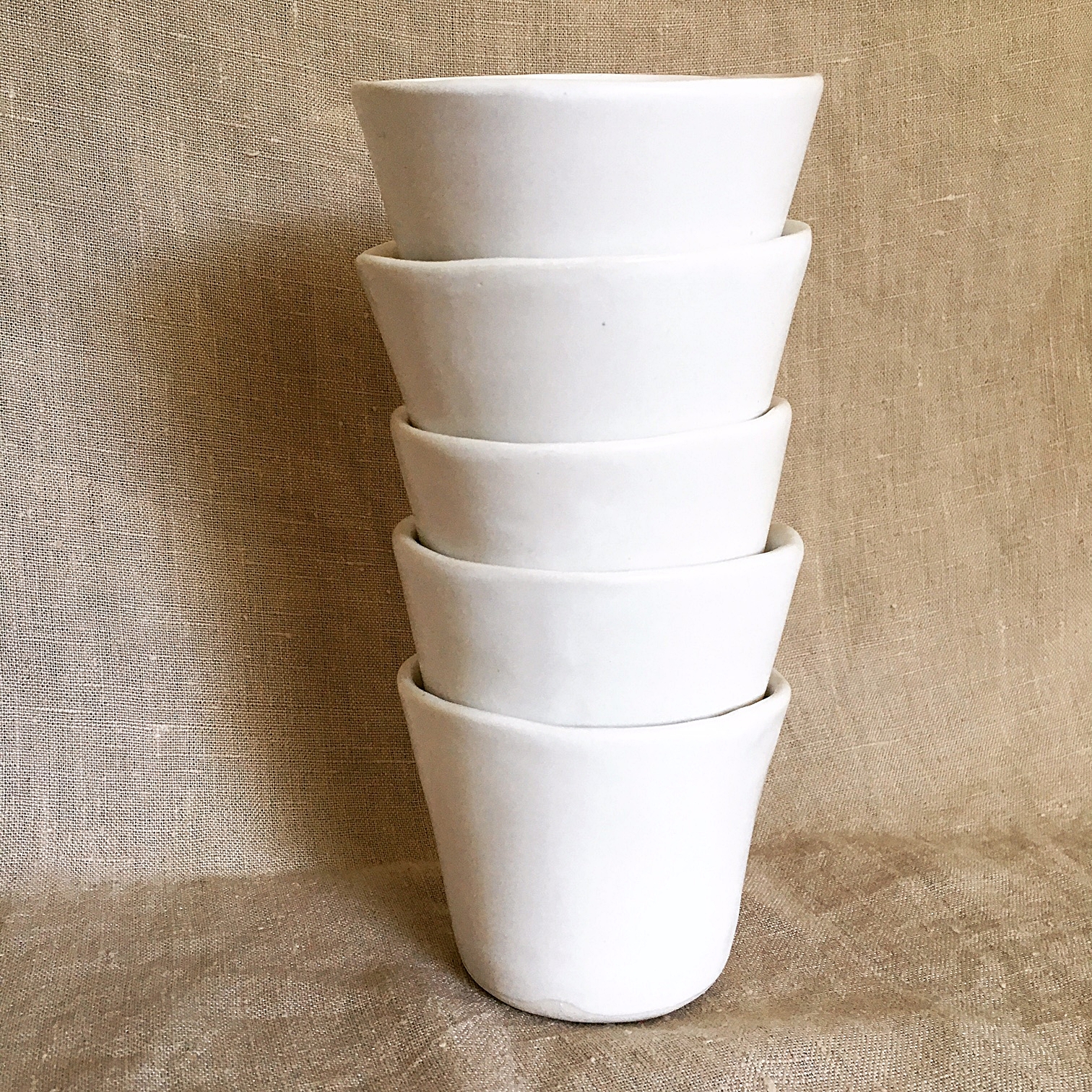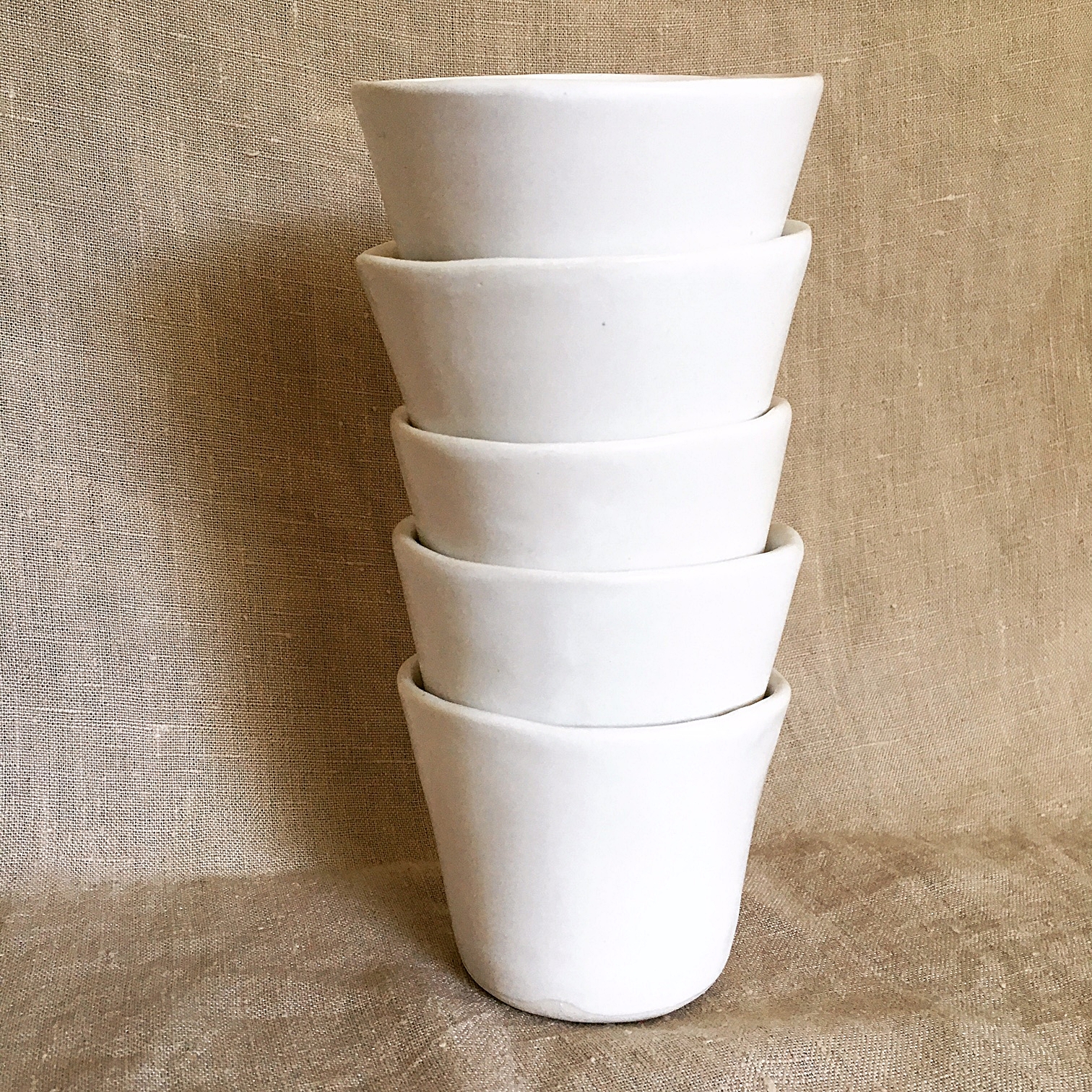 Lovely Cups
LOVELY CUP
Perfect for chai, coffee or even wine these white on white stoneware cups fit perfectly in your hand and feel so darn lovely you'll find it hard to stop at just one drink. Matte outside, glazed inside.
Approximate size diameter 10cm x height 8cm
Natural handmade stoneware.
Made in Australia.
Delivers within 10 days if in stock.
4-6 weeks if out of stock.